I recently signed up for Birchbox [thanks for the invite Melissa!!!]. I just got my first box, so I thought I'd share. Birchbox has been around for about a year. Is a little pink box that gets delivered once a month filled with high-end beauty samples from the newest brands. Birchbox is $10 per month and get 4-5 deluxe samples every month. Inside the box you'll receive anything from skincare to makeup, to beauty tools, from well-known brands as well as emerging brands.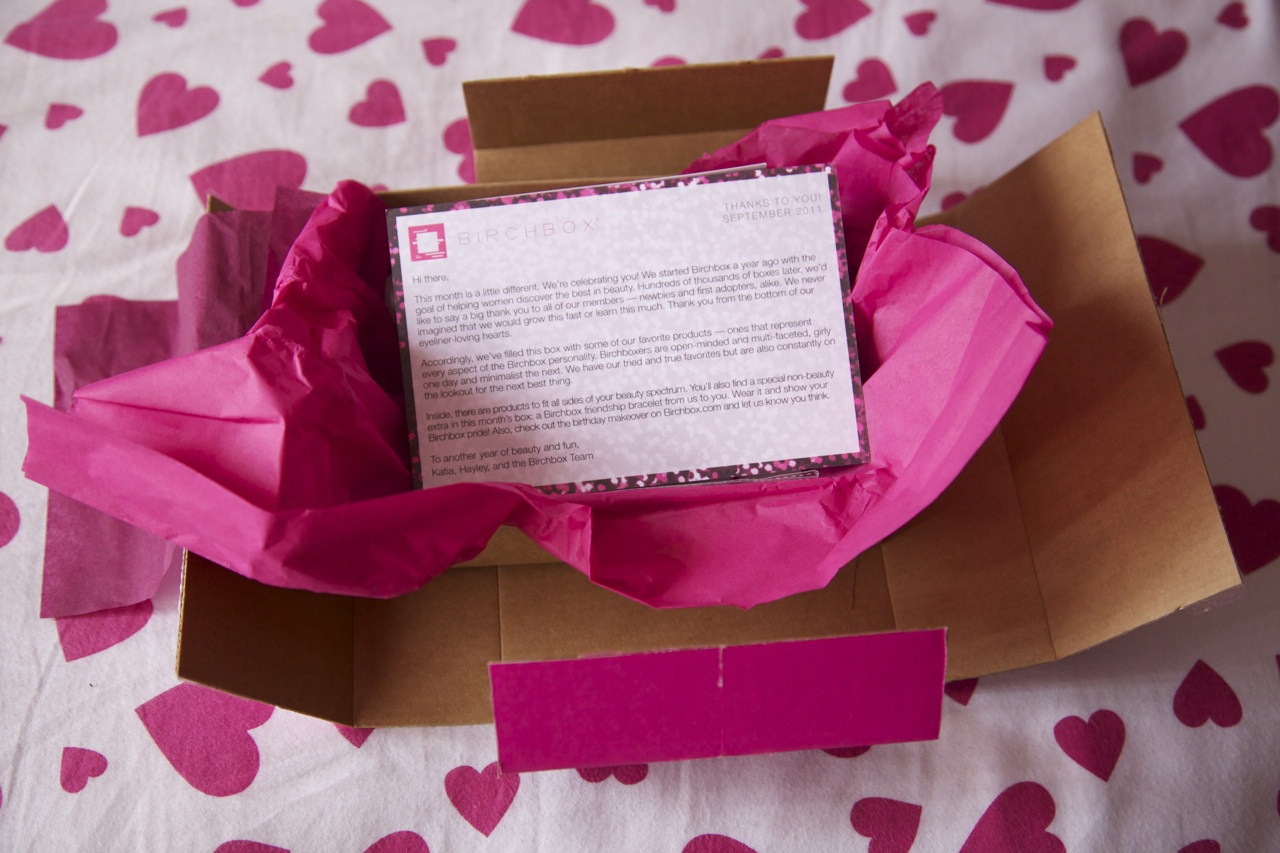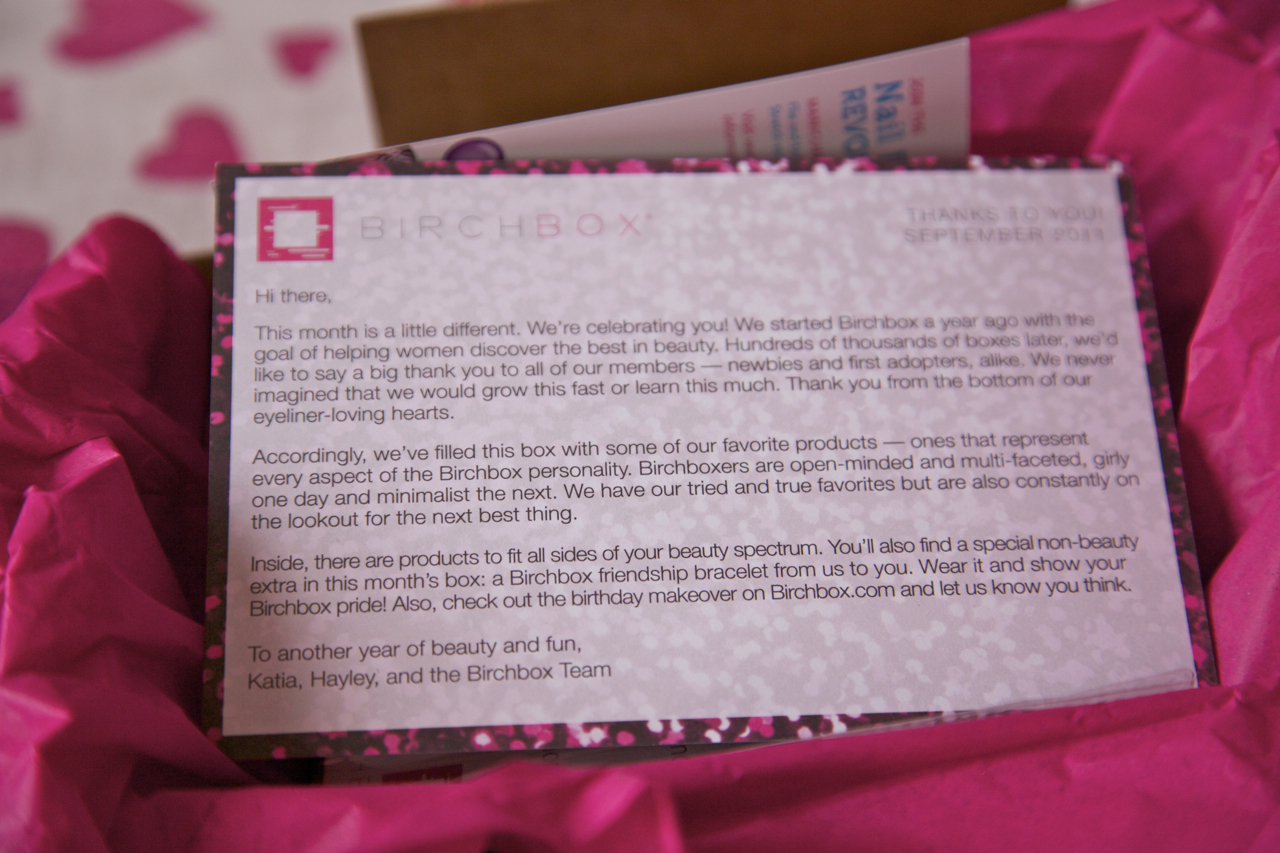 This month's box was filled with 4 products and a friendship bracelet: Pangea Organics Facial Cream [my fav thing this month!!!], Jouer Lip Enhancer, Liv Grn Earth Eau de Parfum, Inoco Nail Polish Applique, and a Birchbox friendship bracelet.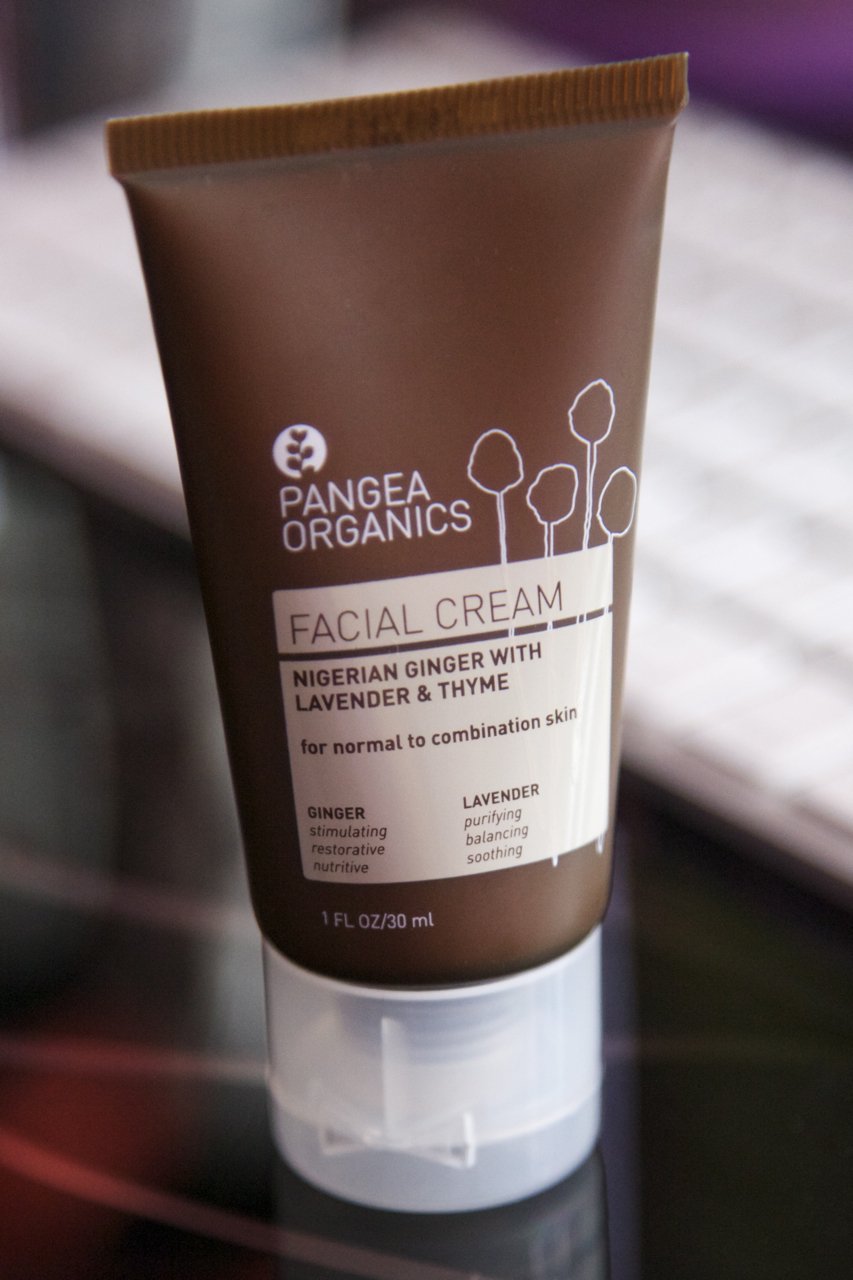 I realllly love this moisturizer! It's made of Nigerian ginger with lavender & thyme, and you really smell the lavender. Overall this cream is amazing you really feel the smoothness and your skin being hydrated with zero shine.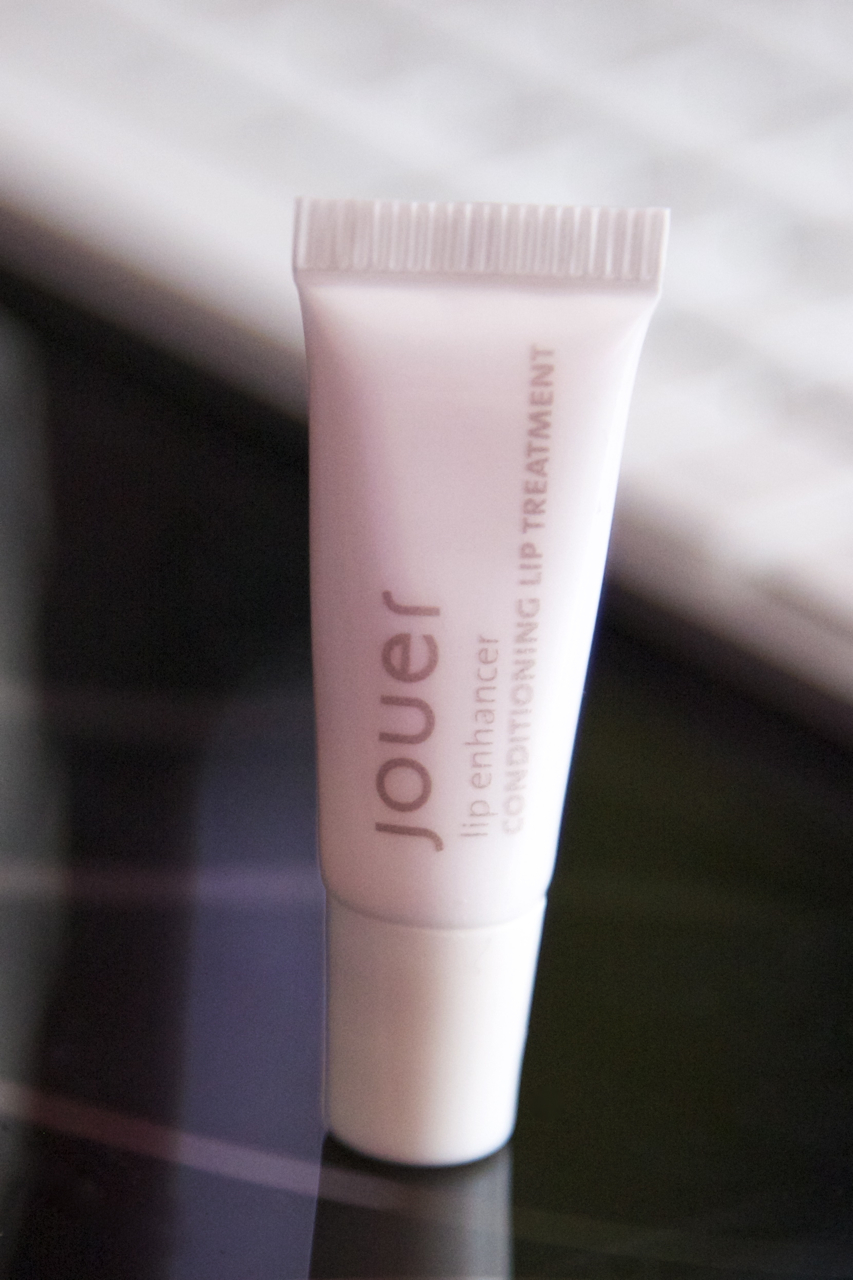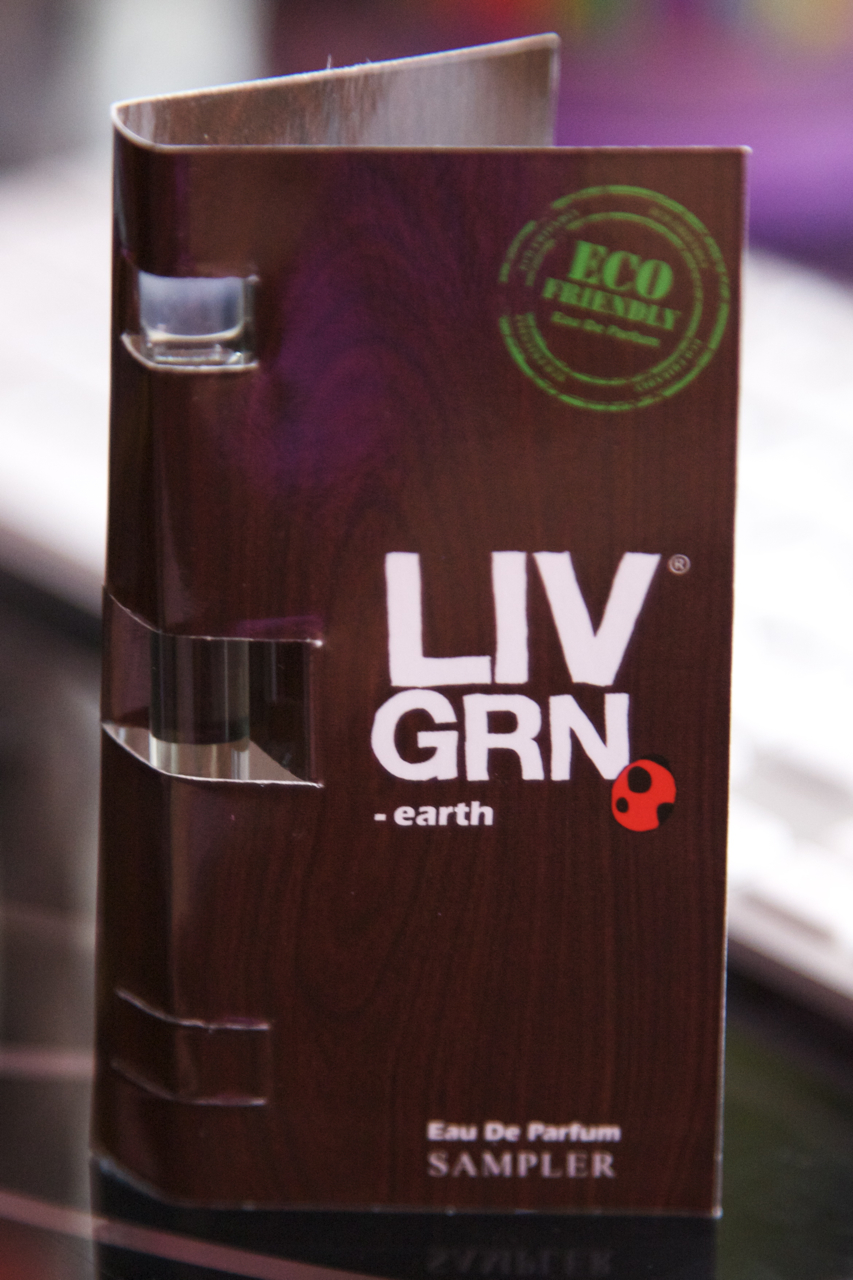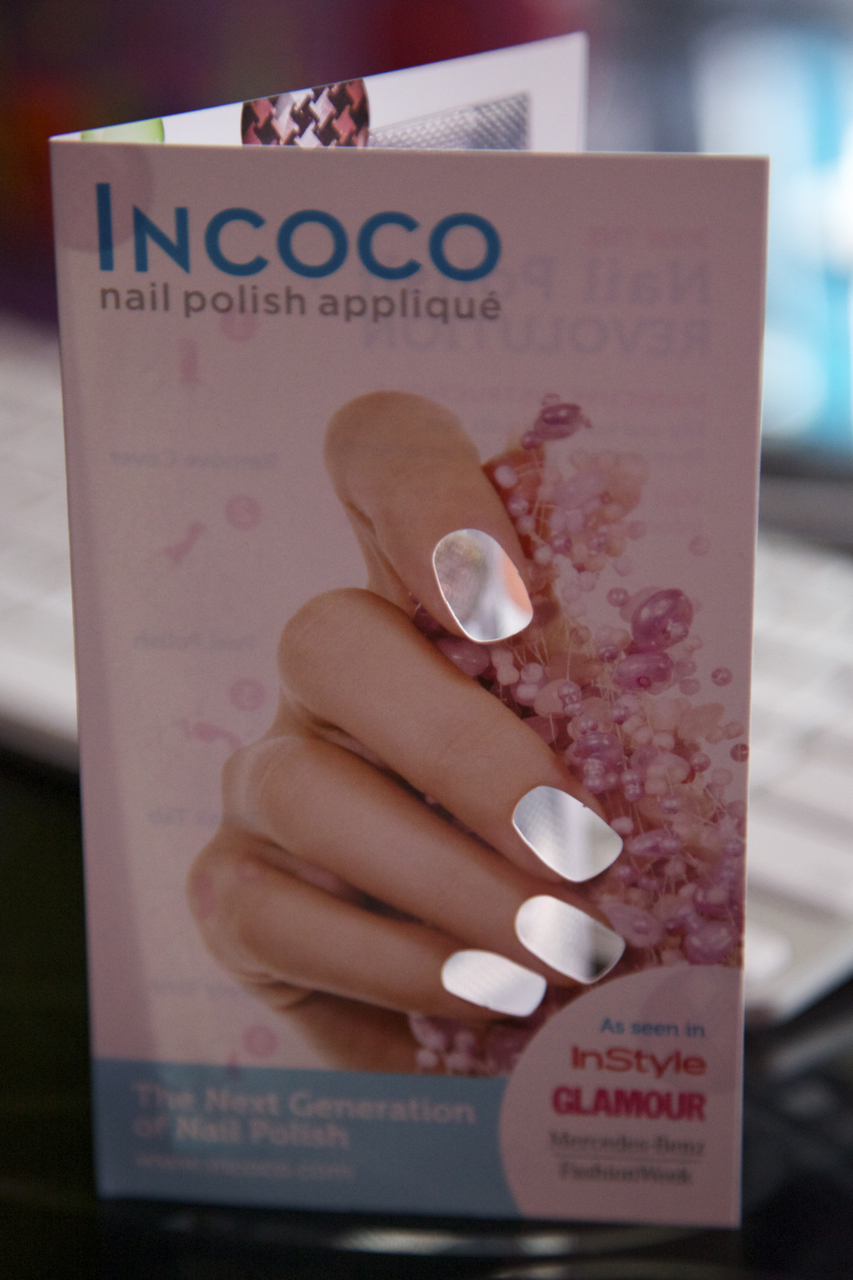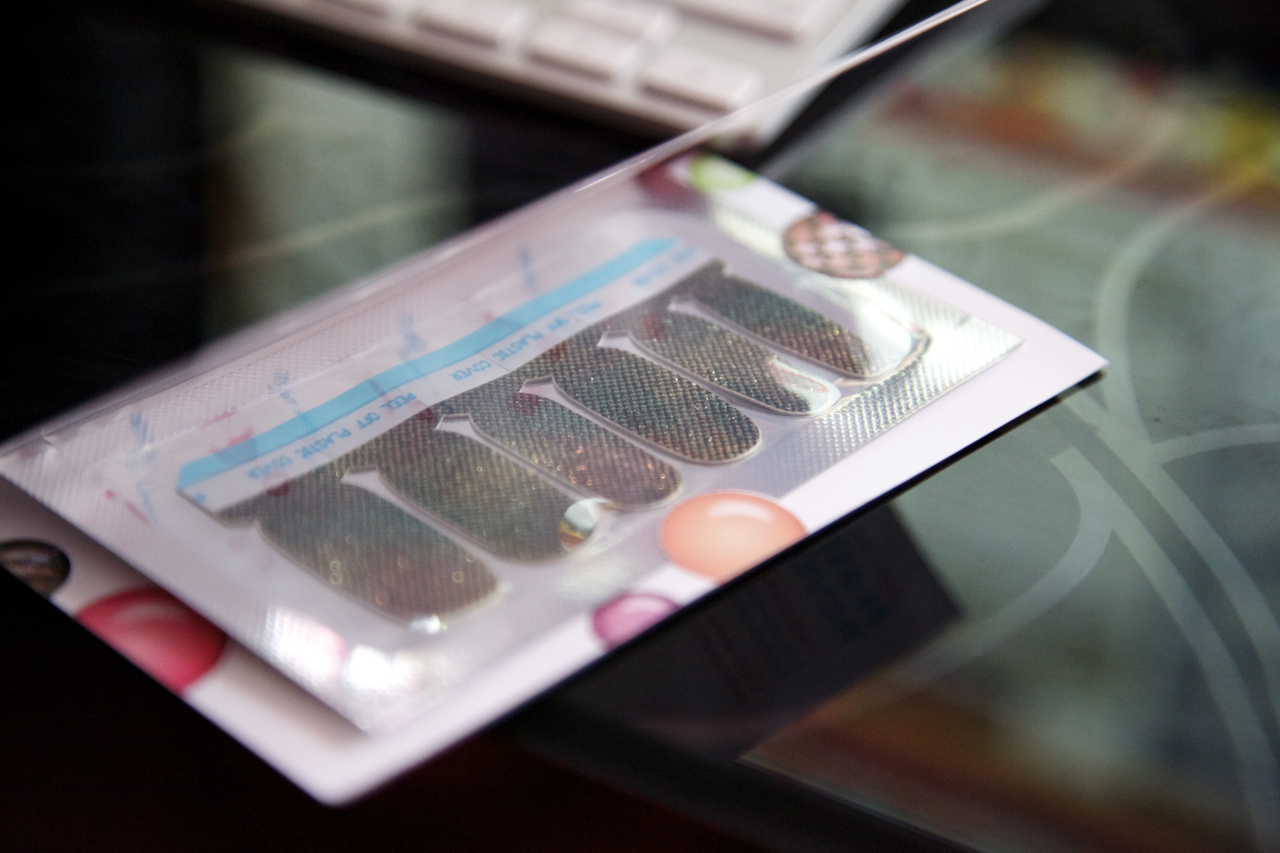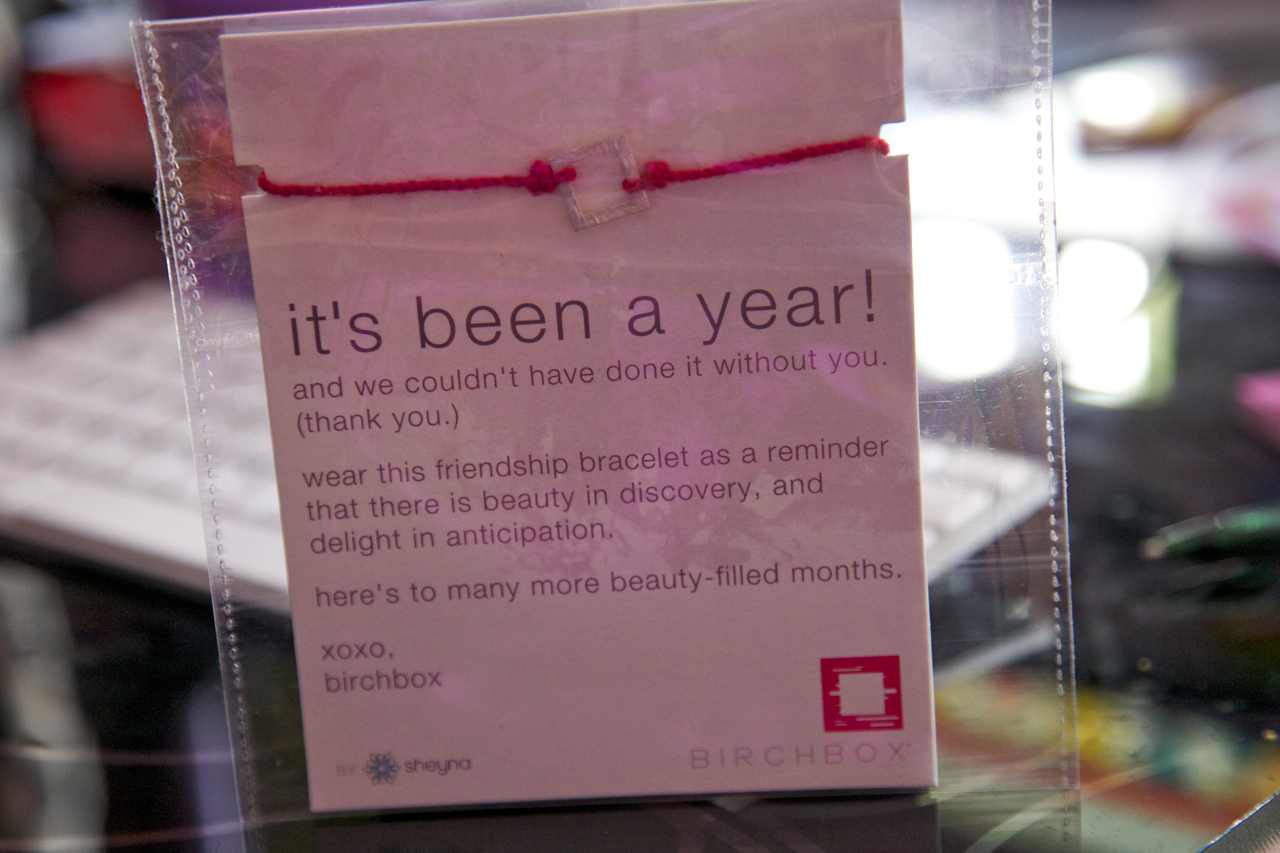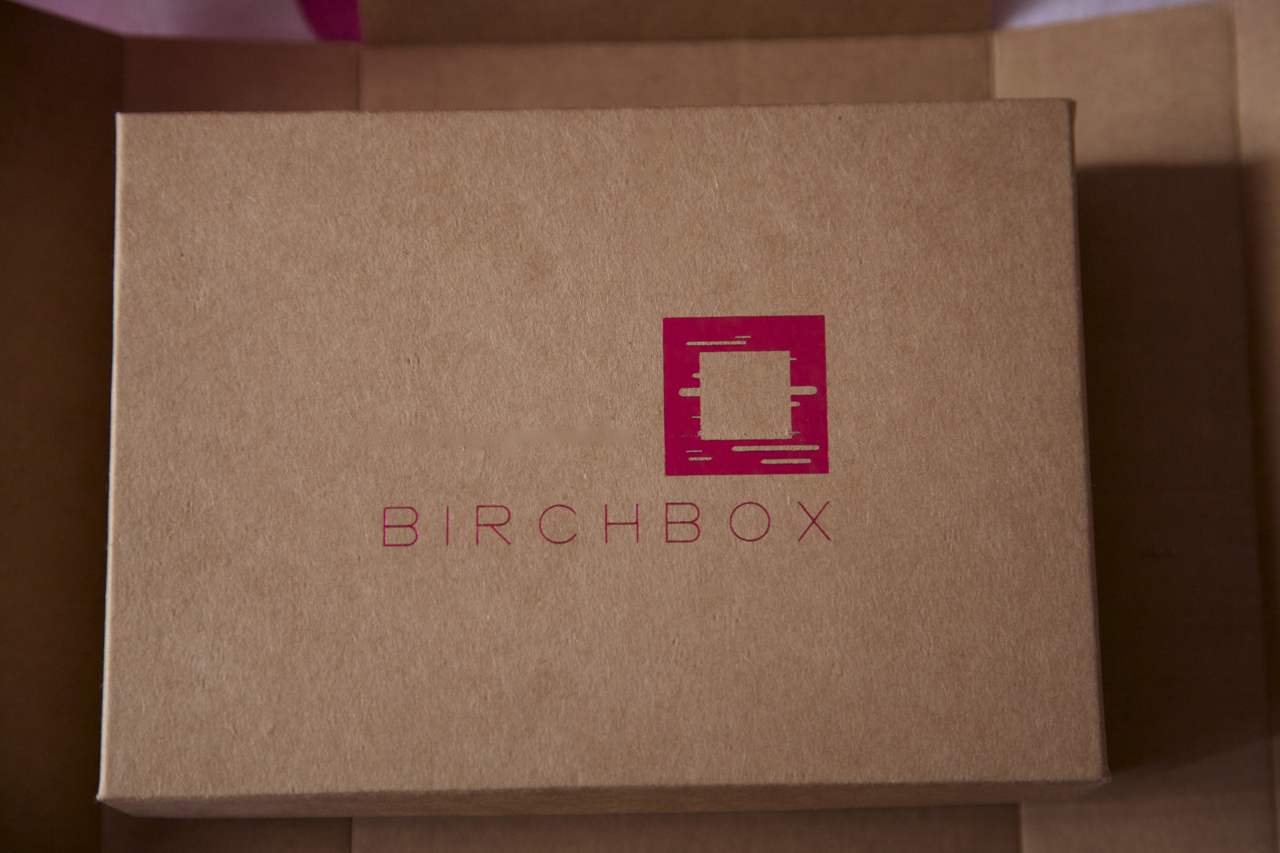 The lip conditioner is really great, leaves your lip nice and soft. Great for applying before bedtime for really soft lips, it has a great scent also. The perfume is lovely, and the nail polish applique looks great, I have not worn it yet. I loved the cream so much I purchased the full size cream, I'm also thinking of purchasing the lip conditioner. Birchbox is great because you get to try products you normally might not try/know of. Overall, I'm really really happy with my birchbox, I can't wait to get next month's box!
All of the products featured in Birchbox are available for full-size purchase on their website.
To sign up for Birchbox click here!!! Check out Birchbox on youtube!!